This summer Master Print held a Summer Photo Contest for both its employees and customers. Over 55 pictures were received and judged based on the subject and aesthetic. Submissions were carefully narrowed down to the top ten entries between customers and employees alike and then were posted on our social media pages for the publics vote. 215 votes were received with two clear winners.
A huge congratulations to our customer Christina and Master Print employee Will for being our big winners! See their pictures below along with the rest of the top ten entries. Winners received a set of notecards and envelopes, printed by Master Print, featuring their photography!
Be sure to keep an eye out for future contests and let us know what you would like to see next!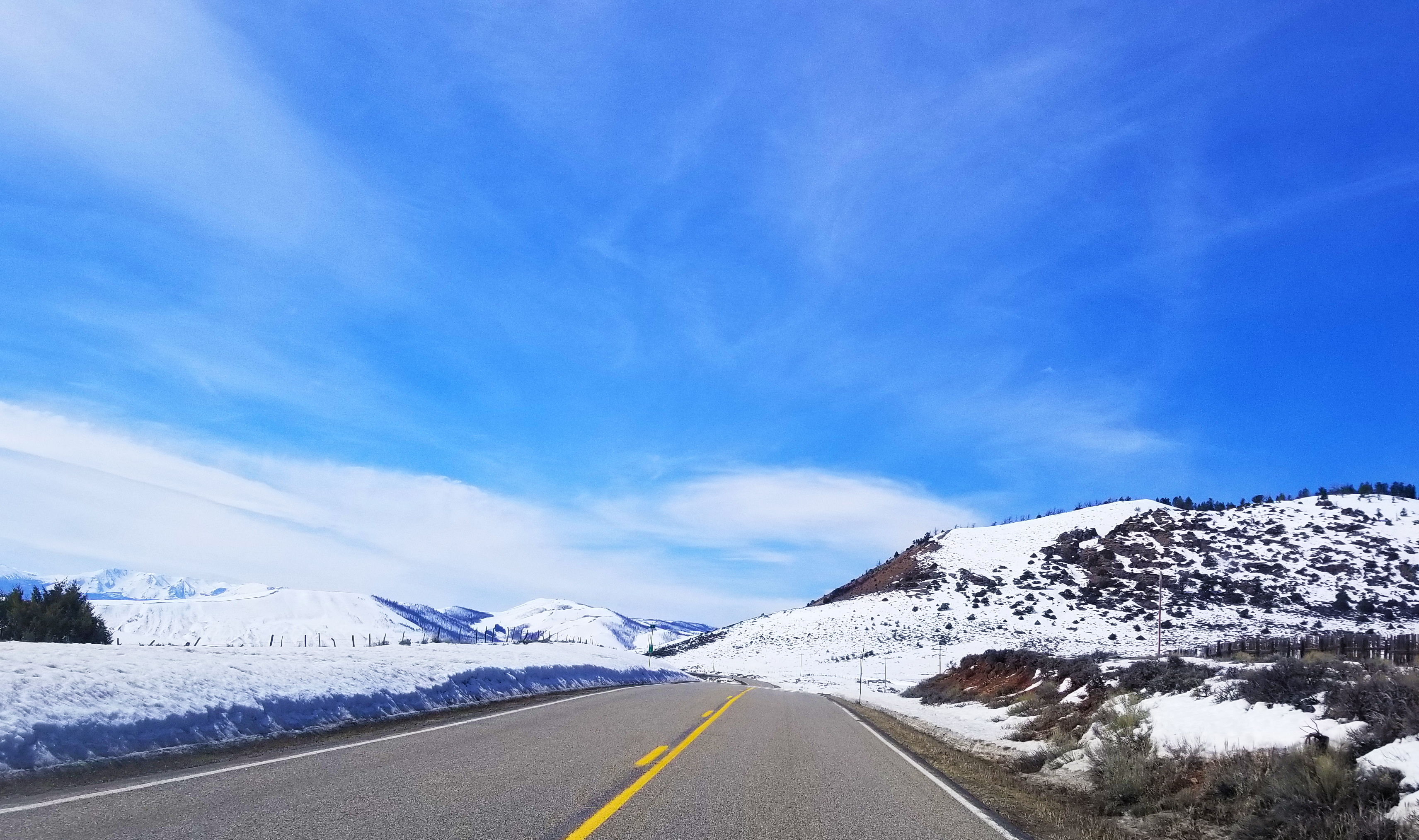 Photo Winner: Christina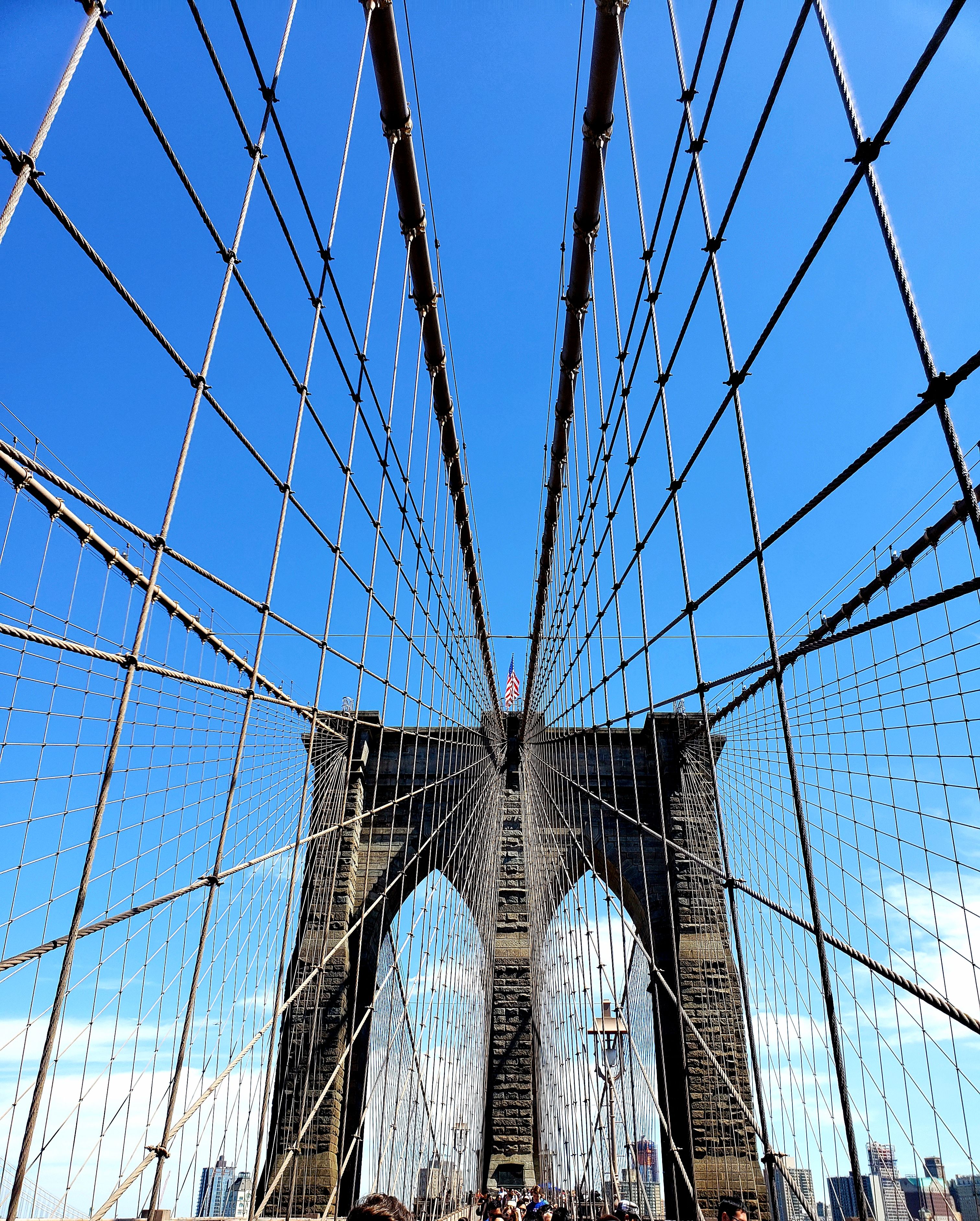 Photo Winner Will