As a large commercial and digital printer with wide format capabilities, our team can produce virtually
any product, on any timeline, within any budget.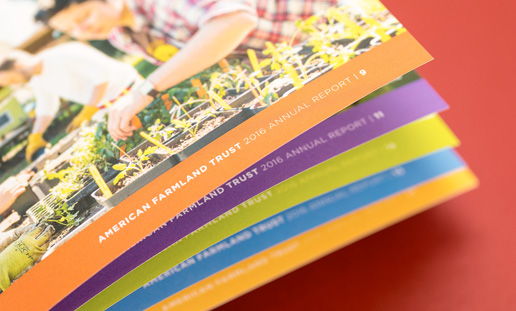 Commercial Printing
The diversity of our presses gives us the capability to meet all of our client's needs. And as one of the longest tenured divisions in the company, our pressmen know what it takes to turn your project into something special. We have 4 – 40" Heidelberg presses, all capable of 6+ color work plus coating. Our newest press, installed in 2016, includes the latest technology in Heidelberg color management that enables us automatically measure and control color and register on the fly and at any speed. We also have numerous smaller presses that are great for shorter runs, specialty work, envelopes and small perfect bound books.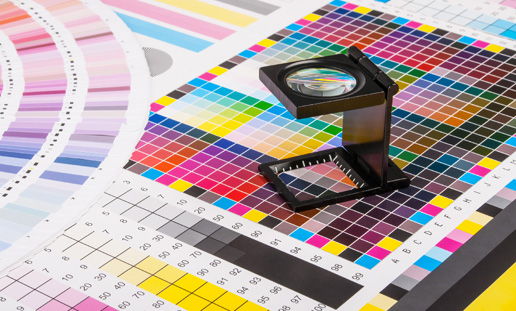 Digital Printing
Master Print utilizes the latest in digital printing technology to help our clients create effective marketing collateral. Our digital capabilities are great for variable data and personalized projects. It allows us to offer high quality printed material with a quick turnaround in up to seven colors. Projects can be produced on a large variety of stocks including FSC, SFI, pressure sensitive and synthetic material.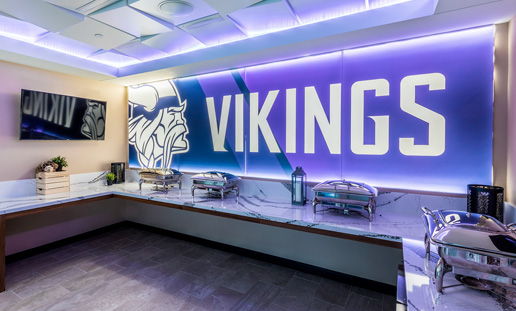 Wide Format Printing
As a fast paced progressive printing company, our focus is to provide high quality images with a quick turnaround. Wide format printing allows us to deliver on these promises—while providing larger than life products to help enhance visibility for your brand and promotions! Accent marketing collateral with environmental graphics, banners, posters, displays, vehicle wraps, and more.