24/7 access to your inventory and online branded storefronts enable you to do more with less. Improving your
member/customer experience and increasing your speed to market.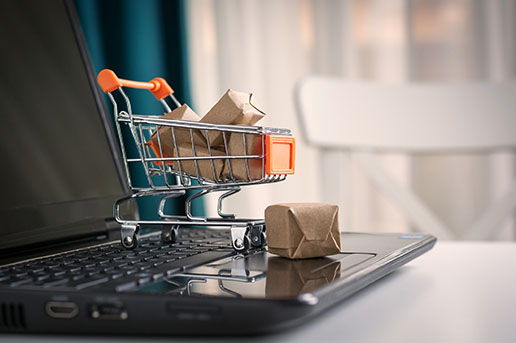 Storefront
Providing great value to our customers, Master Print offers the latest real-time, online automated solutions for managing all of your printing and inventory needs. Our storefront system along with our own MIS department develop processes specifically tailored to meet your business requirements, today and into the future. Whether you are managing the marketing communications for a local sales team or a national network of locations, our web to print software enables you to meet hectic schedules and looming deadlines with confidence.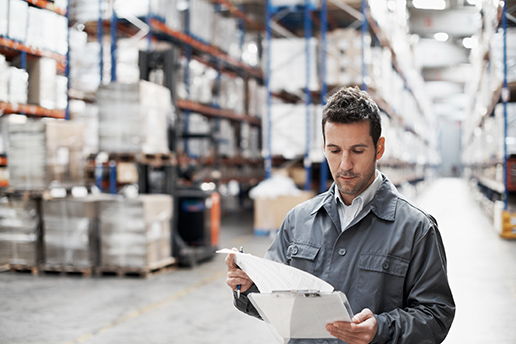 Inventory Management
Our proprietary online Inventory Management system enables you to manage your inventory from anywhere. In the office, working from home, or out of town, you can easily view current inventory, request an inventory (with approval process if requested) shipment or place a reorder.