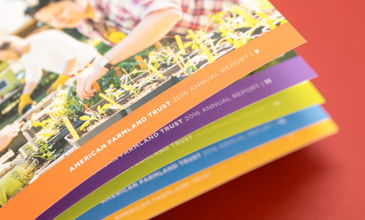 Our newest addition to the Master Print pressroom is the Heidelberg CX 102, a 40 inch, 6-color press, that is capable of running at 16500 s/h on a wide variety of offset substrates.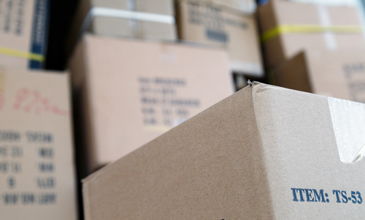 Master Print now offers Pick-and-Pack Fulfillment. Pick-and-Pack Fulfillment allows Master Print to handle the warehousing and shipping of all of your promotional materials, not just your printed items.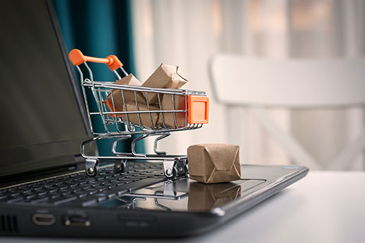 This service isn't new to Master Print anymore but the feedback from our customers has been great!