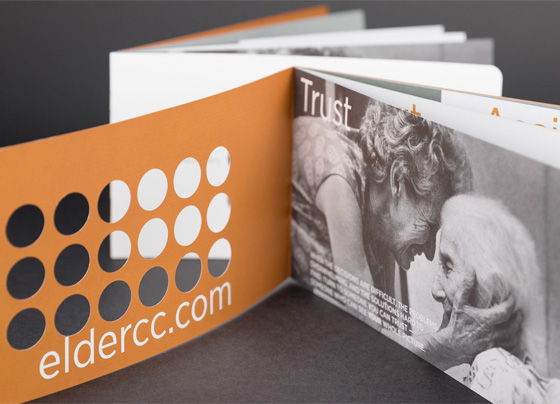 A print job isn't complete until the final touches are applied.

It's the foil finish, the pop of an emboss, and a dynamic die cut that really bring your creation to life.
The finishing options available today can be enough to baffle even the most experienced print buyer—a wide variety of folds, scores, stitches, die cuts, binding and more. Our specialists can advise you on the best solution for your project.
At Master Print we understand the importance of making your final product look spectacular with a range of finishing capabilities:
Fold
Stitch
Bind
UV
Foil
Emboss
Die Cut